Events
 2017 Events:
DO YOU RAKU?  
Join us this SATURDAY to purchase beautiful ceramic works of art, see wheel-throwing demonstrations, and purchase and glaze an item to raku!
Raku demonstrations include:
10:30 to 11:30     Throwing a Fit                                                  Stephen Bunyard
12:00 to 1:00       Rock Out! (fabricating rock formations)     Kimberly Harris & John Beshears
1:00 to 2:00         Hot Pots (throwing pots)                                Alan Jones
2:00 to 3:00         Pots on Steroids ( throwing pots)                 Jon Higucchi
Also on SATURDAY you can learn about:
10:30 a.m.        Vegetables and Herbs: Fun and Food in the Garden, a workshop presented by Julie and Cathy from Arcadia Color Garden Nursery
11:30 a.m.          Residential LED Lighting: Myths & Facts, presented by Janae Kistler of Lighting Unlimited.
12:30 a.m.          Man Made in the Mojave, presented by Dave Hanson.
The beer garden opens at 10 a.m. featuring Phoenix Ale and Sonoran Brewing Co.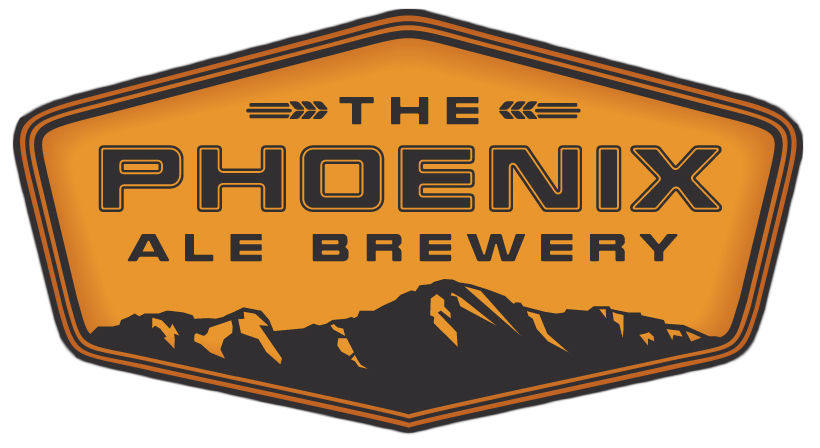 On SUNDAY, the focus of our event will be a display of five micro vehicles and two vintage scooters. First the Volkswagen Beetle, followed closely by Fiat, Mini, and finally the scooters of Lambretta and Vespa. Examples of each will be at the Shemer from 10 a.m. – 4 p.m. on Sunday, March 19, when the featured brewer will be Helio Basin!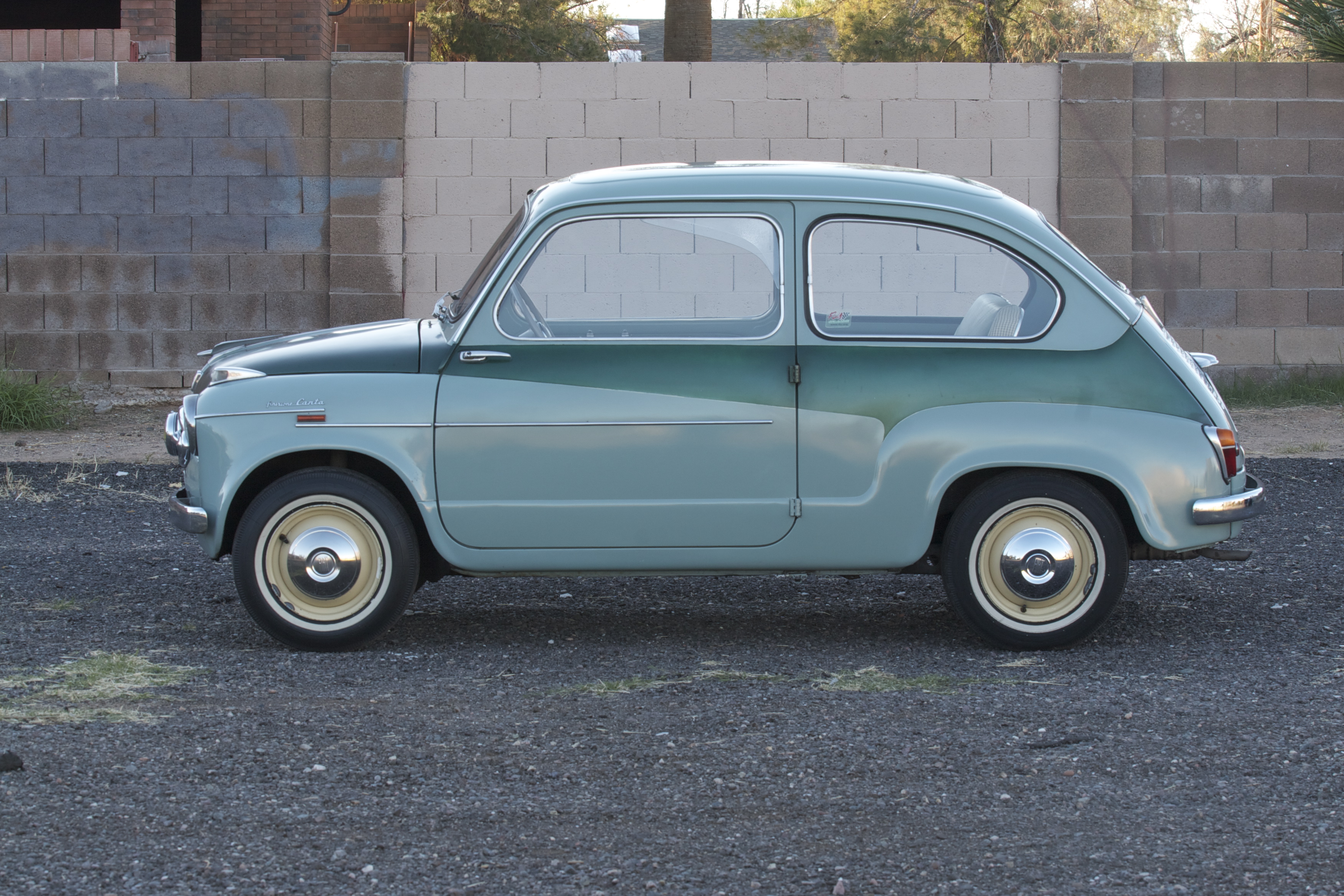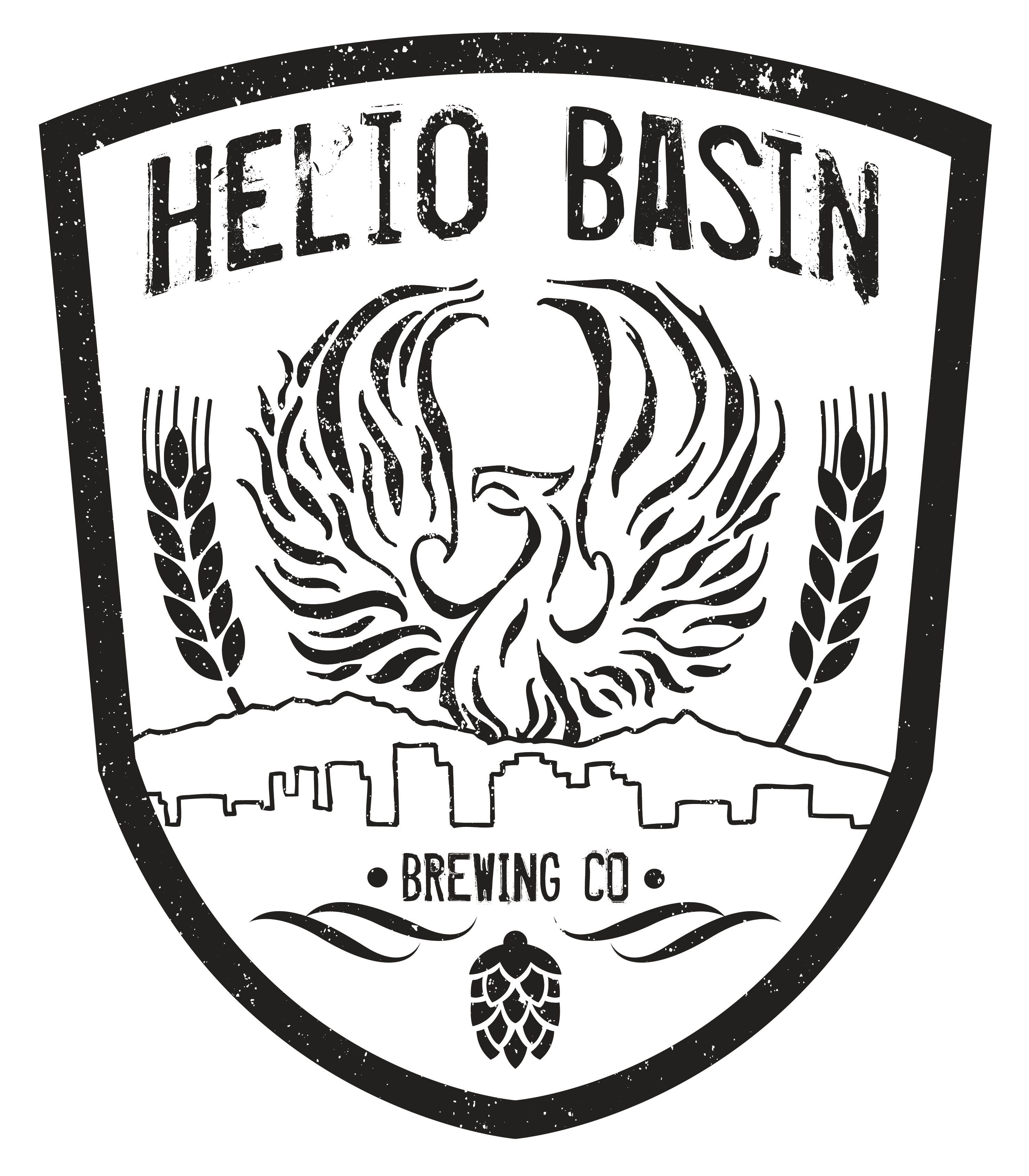 On BOTH 
SATURDAY & SUNDAY
you can
sign up in advance
(info@shemerartcenter.org) or on-site at the event for kids art activities with
Arizona Kids Build
and Shemer instructor Danielle Wood. Tour two
RetroRVs
, see an artistic garden structure built by
Cynthia Scanlan
 enjoy entertainment by
Sammi Martinez
and homemade food and beverages from
Urban Beans
!
See you Saturday or Sunday, March 18 or 19
10 a.m. – 4 p.m.
Admission:  $5 per person, $20 per family.
This event is a fundraiser for the Shemer Art Center, a 501(c)3 art organization located in the very first home built in Arcadia!
—————————————————————————————————————————————————————–
2016 Events:

6 – 10 pm
---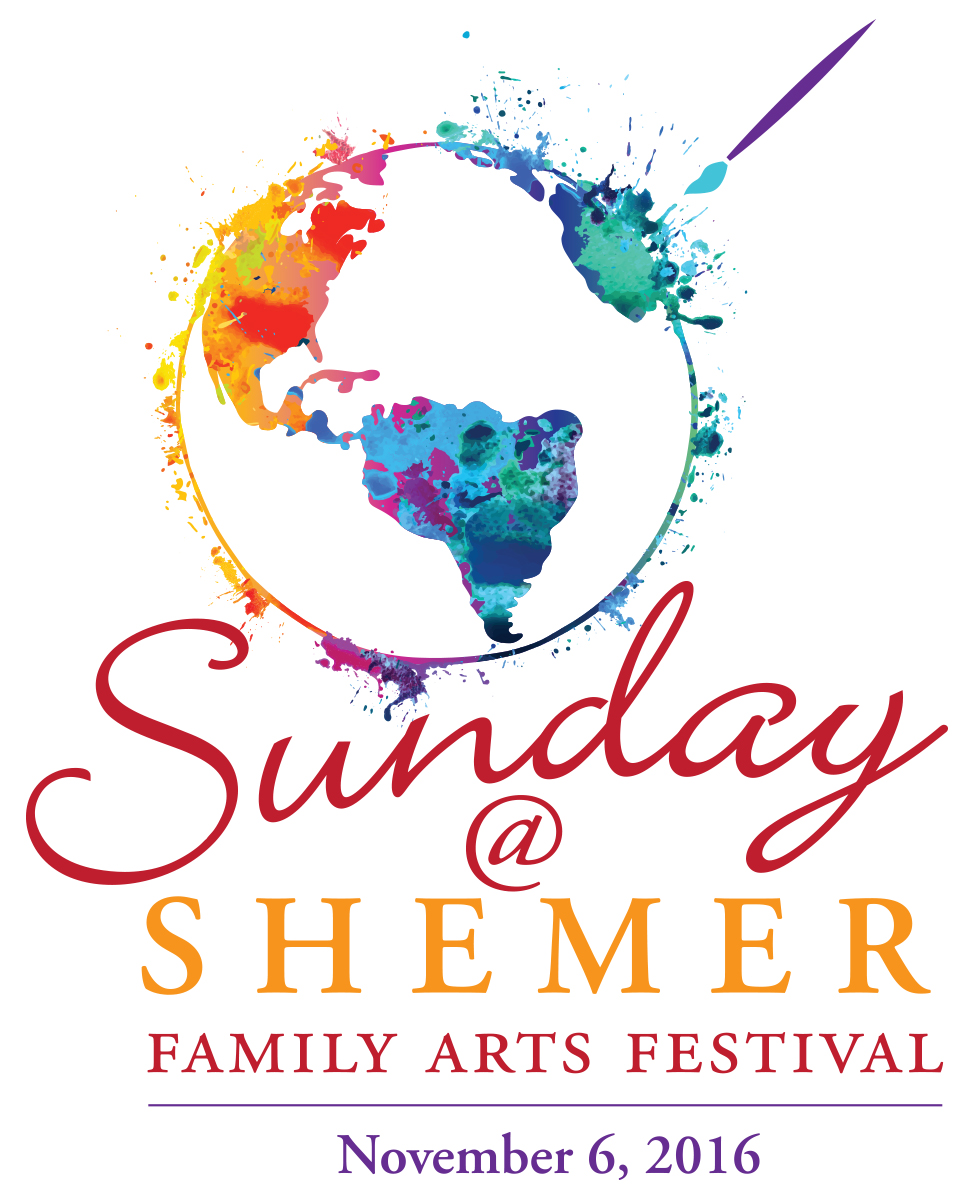 10 am – 5 pm
---

8 am – 4 pm
---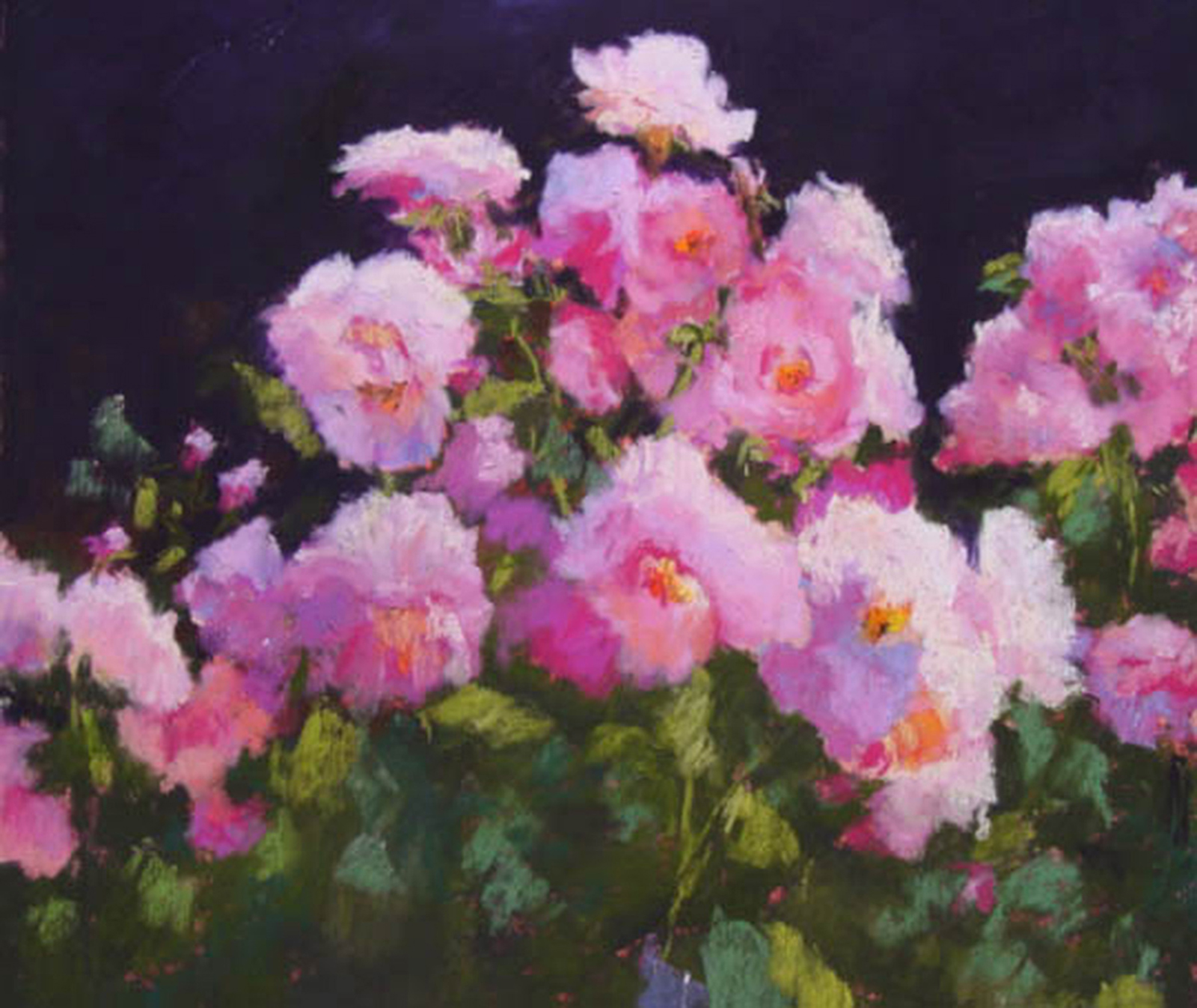 Saturday, March 12:  Fine Art in the Garden
9 am – 4 pm